Incredible,
Edible
colour.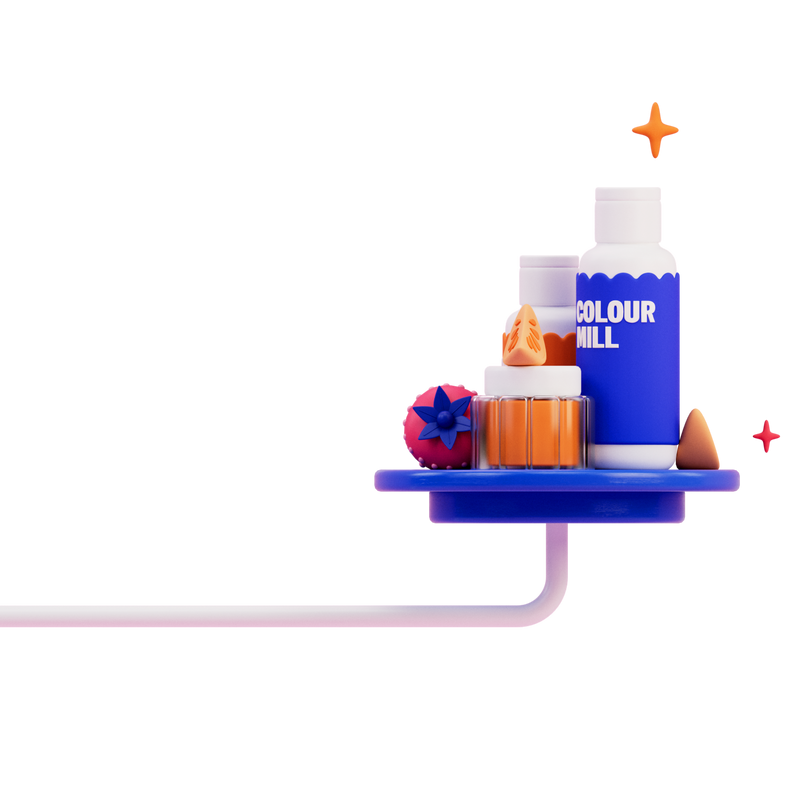 We are an Australian-based and family owned business that has been baking, caking and making colourful mess in the kitchen for more than 30 years. Not only do we know our way around a piping bag, but we've seen a few trends come and go. From fondant and royal-icing to setting weird things in jelly…some have stood the test of time and others…not so much.
One thing that has never changed was food colouring. Tired of subpar products and a predictably dull range of colours, we decided it was time to shake things up.
Not only is our (ever-growing) range of curated colours unmatched, but we've also come up with a fade-resistant formula that means they'll stick with you through thick and thin, from ganache to glaze.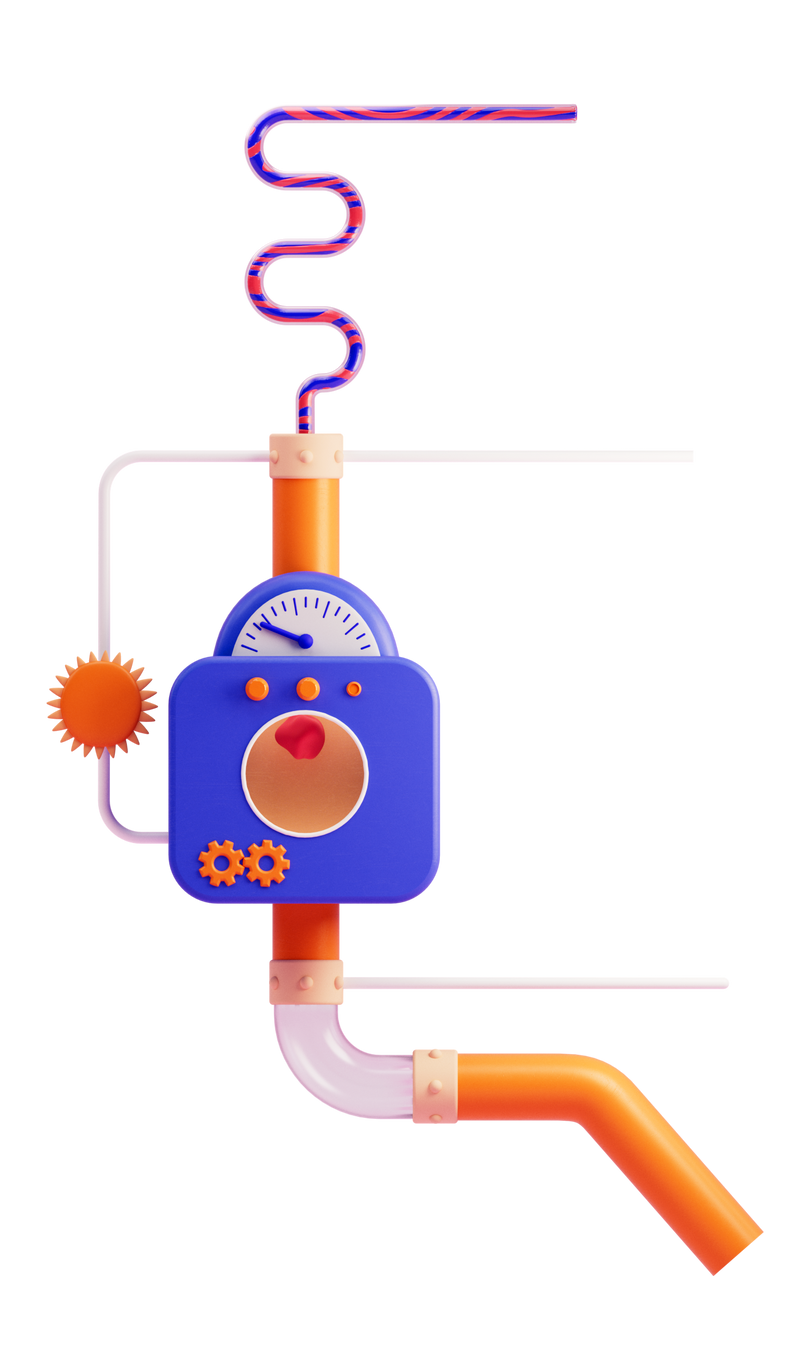 Give your baked goods a glow up
Whether you want brighter batter, bolder buttercream, chocolate bark with real spark or all the colours of the Swiss-meringue-bow, it's time to give your baked goods a glow up.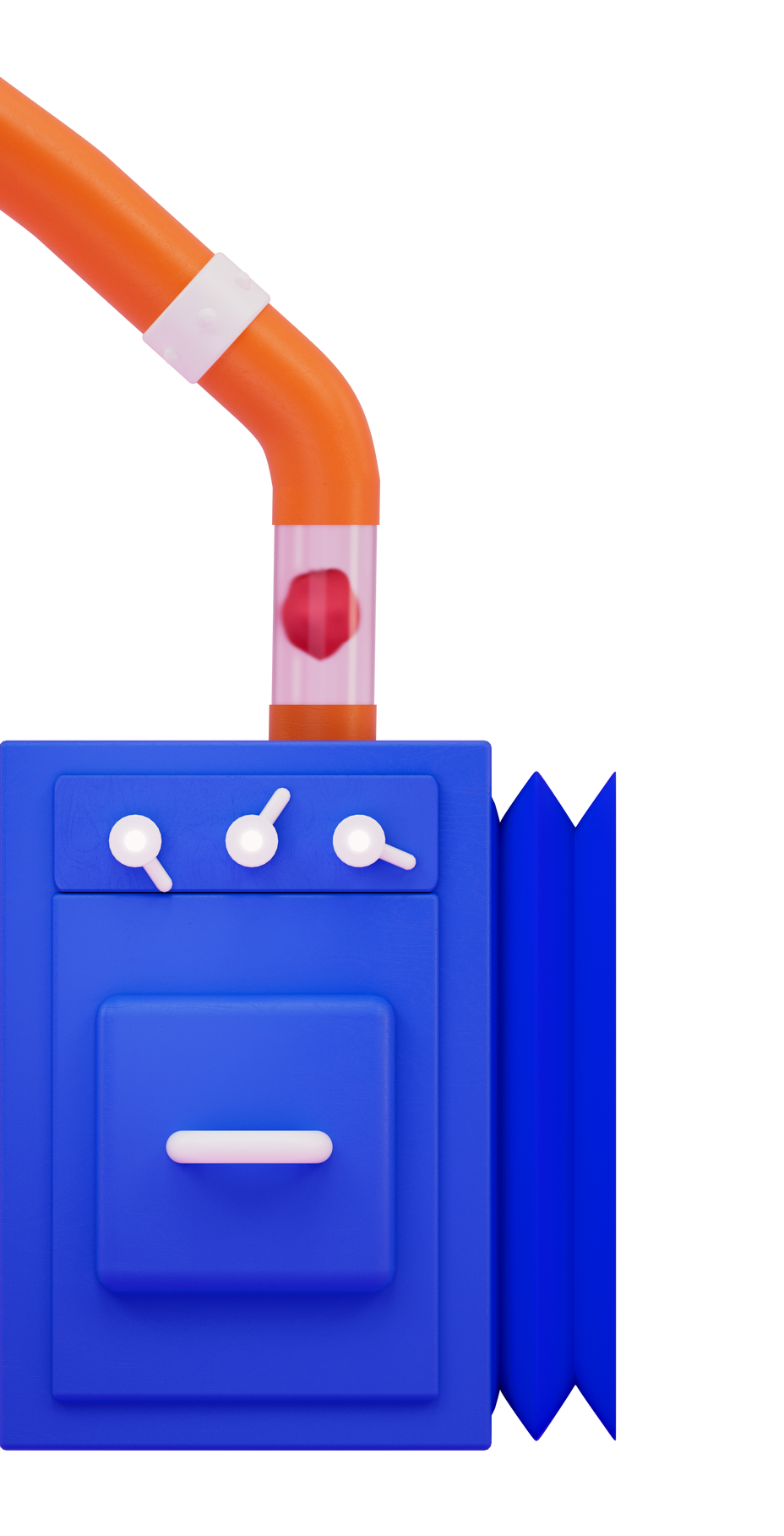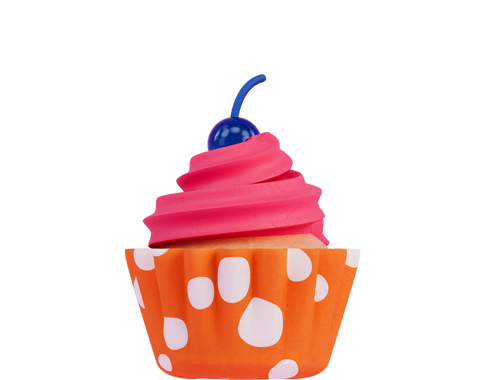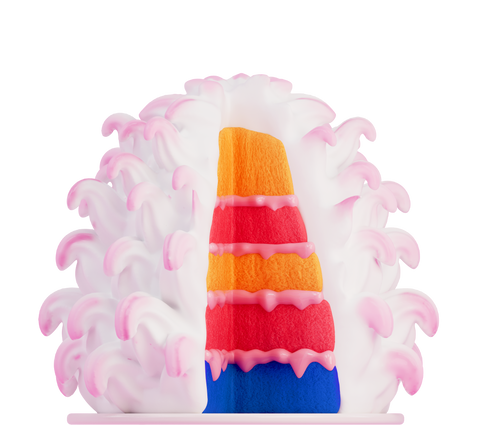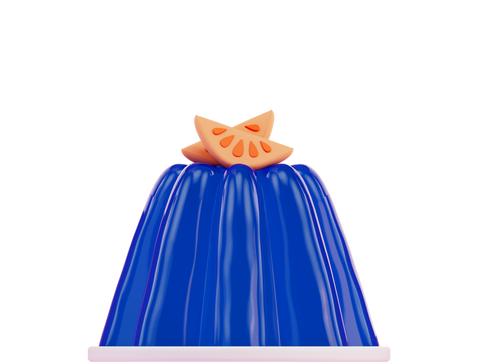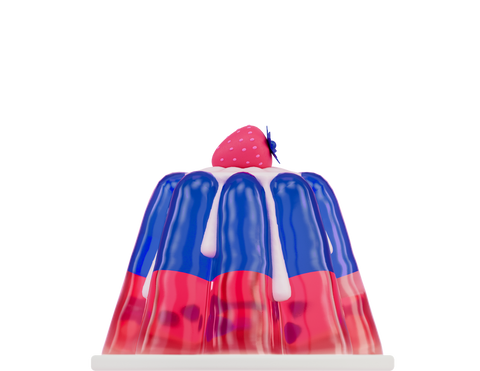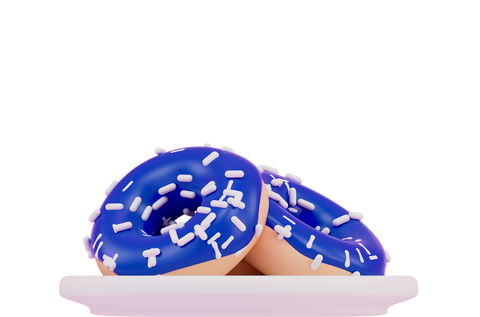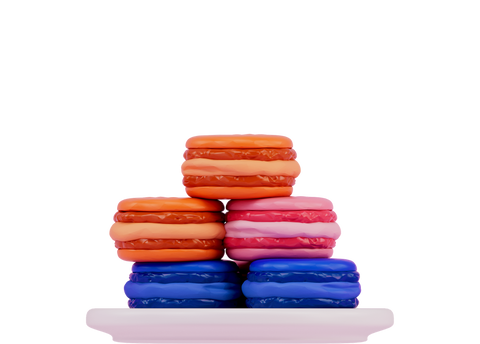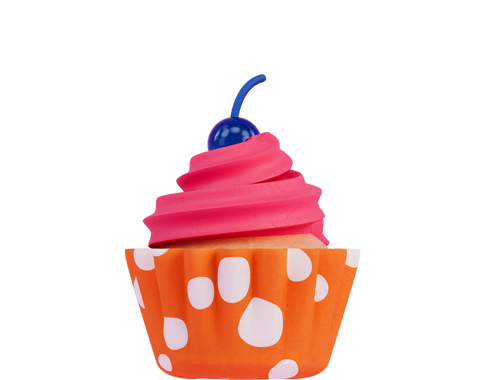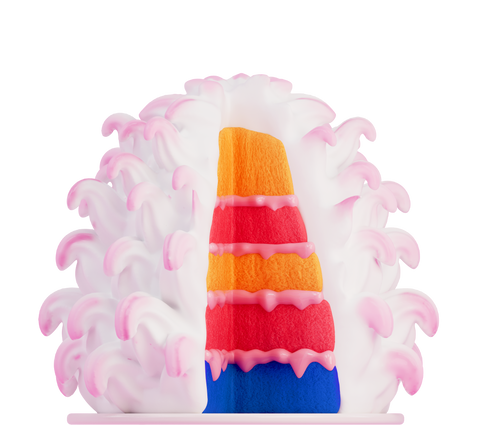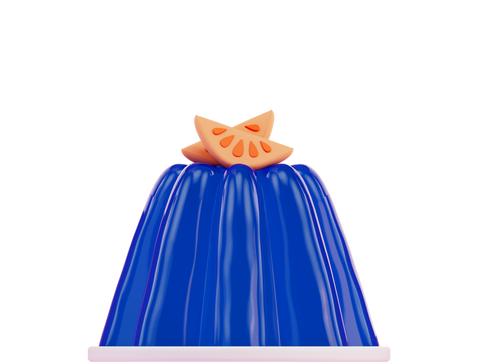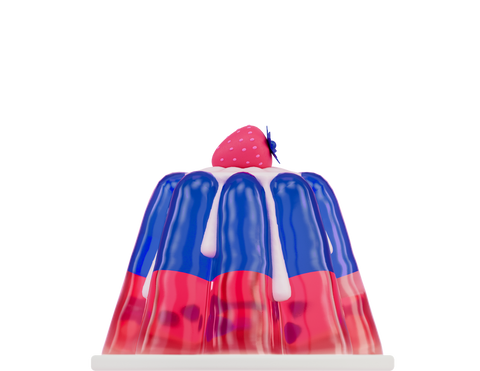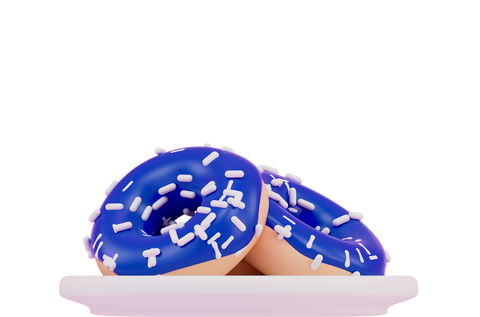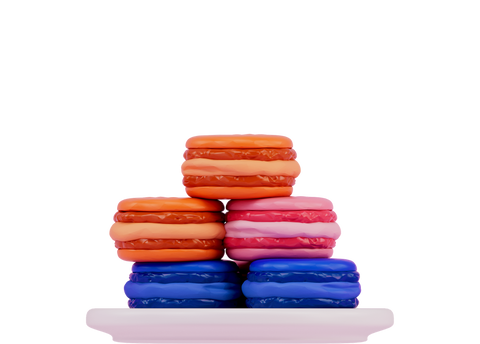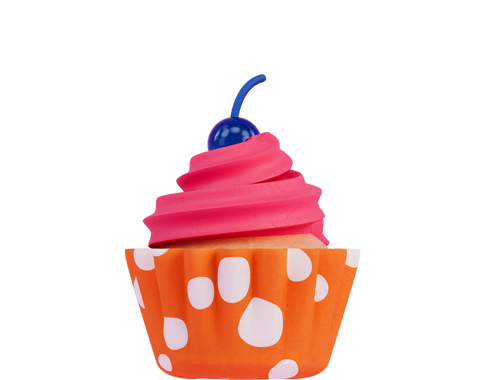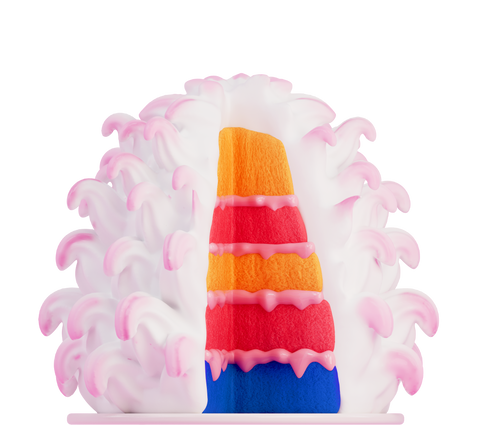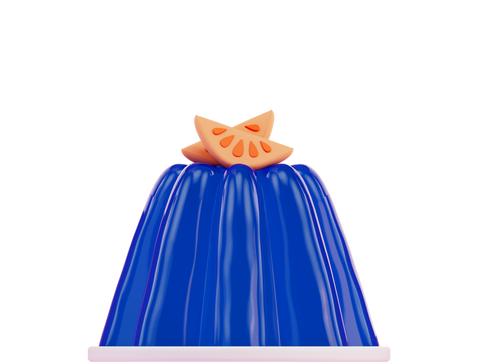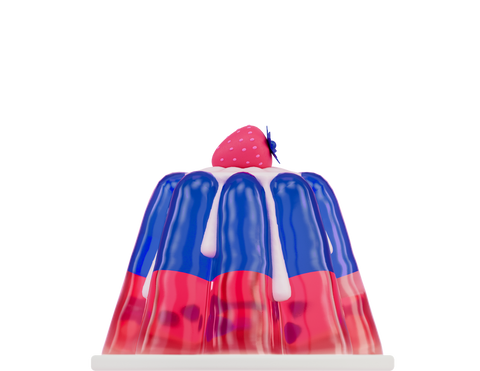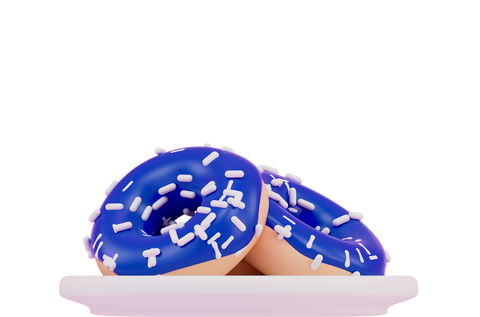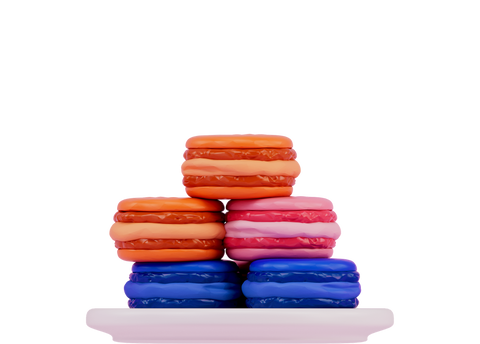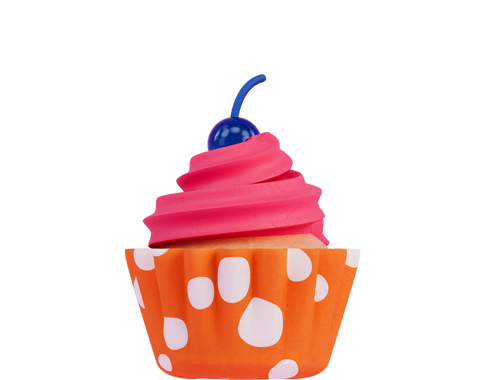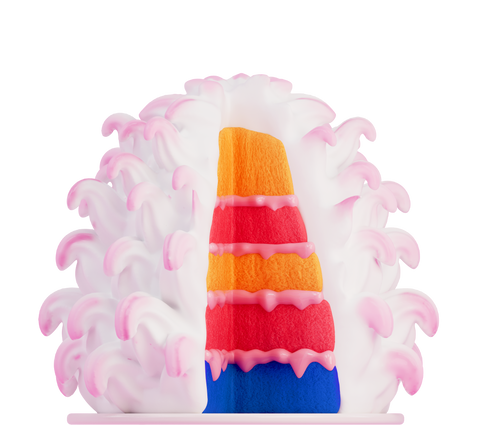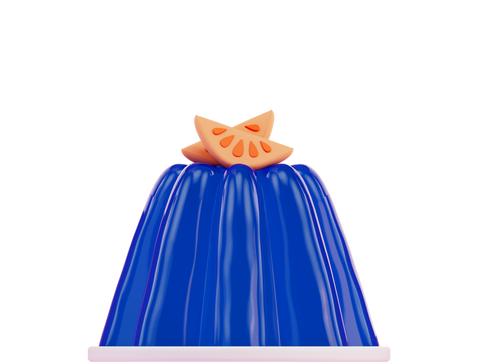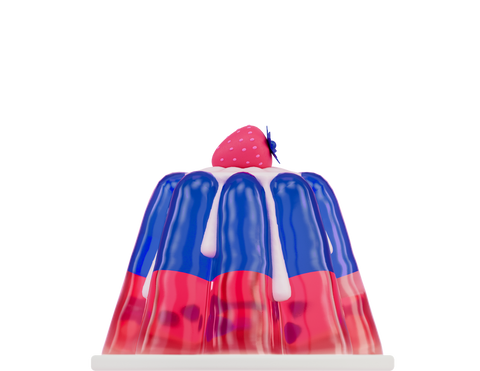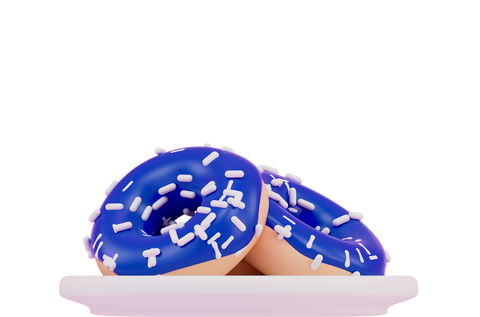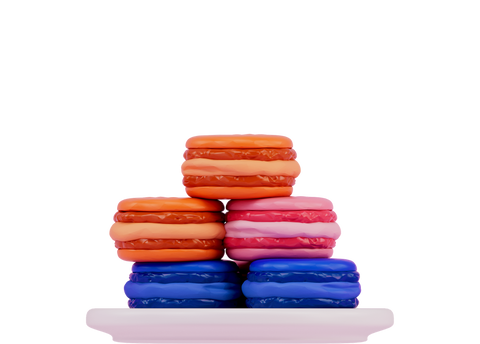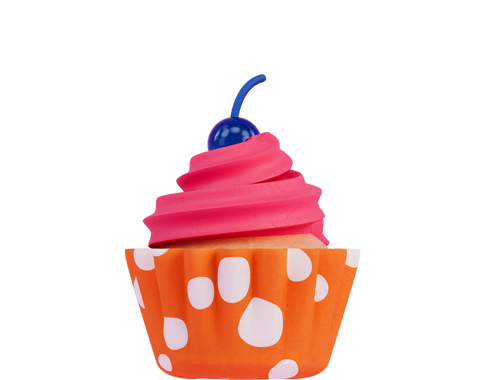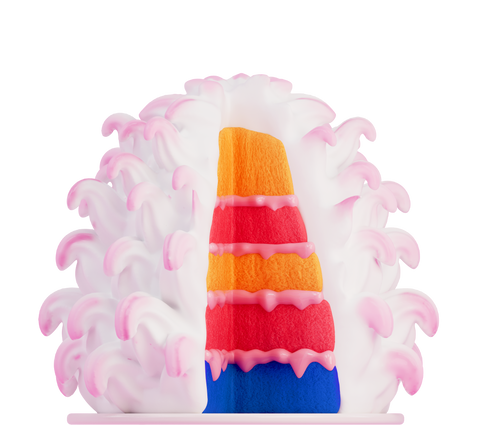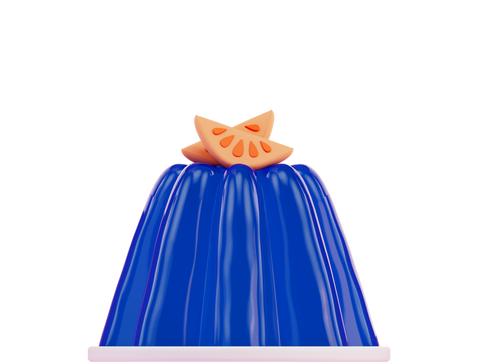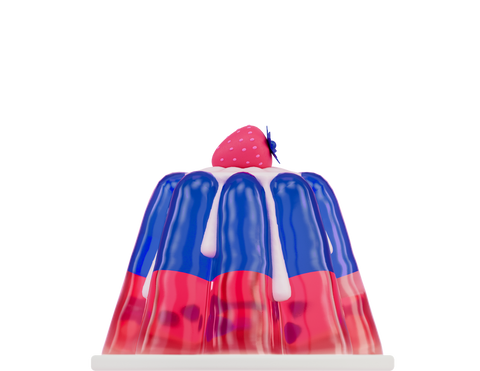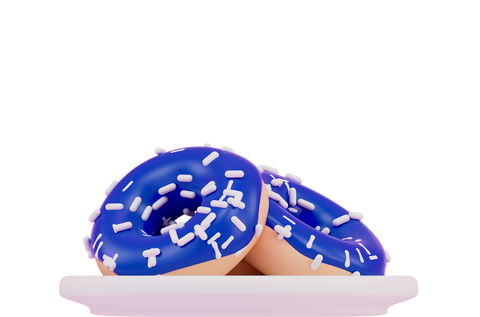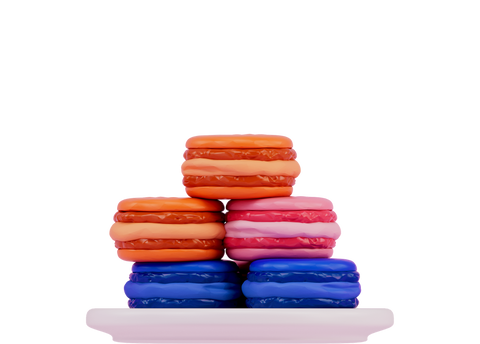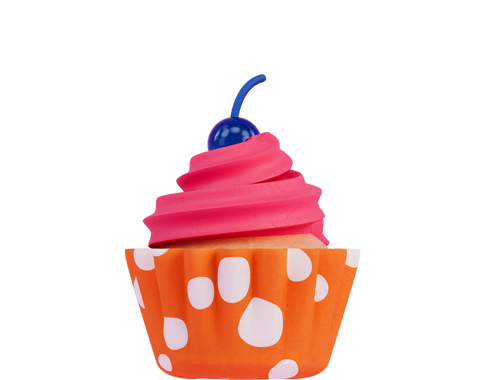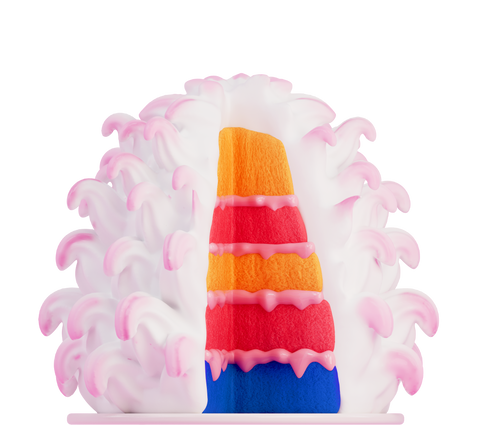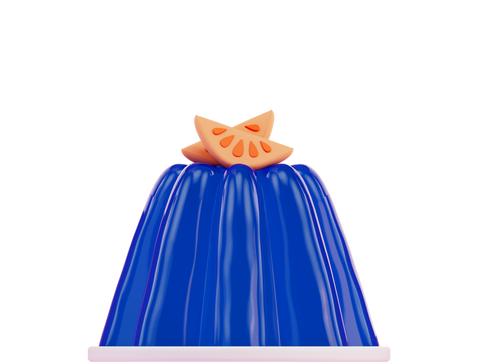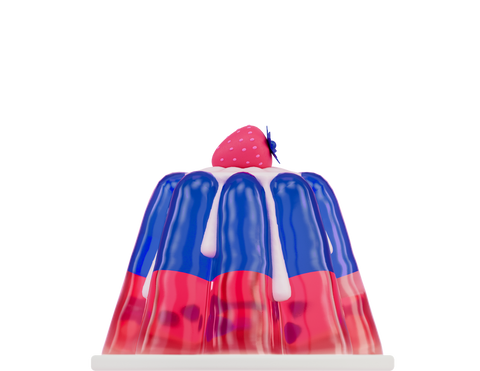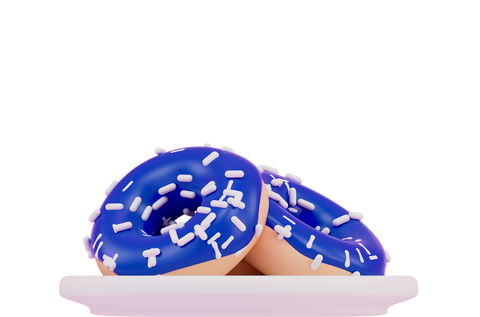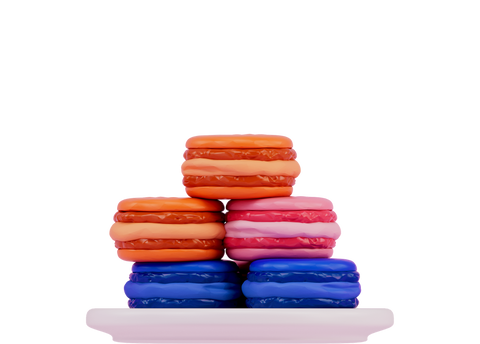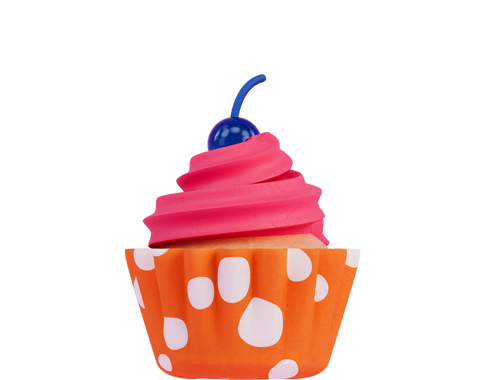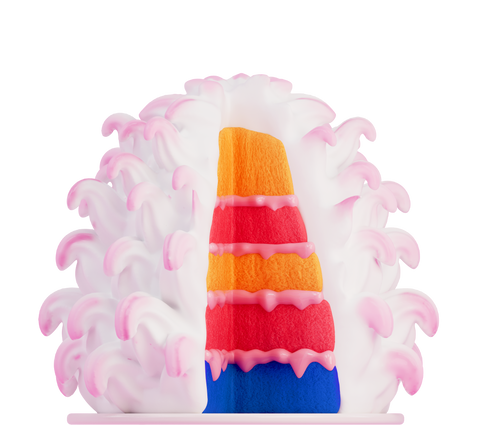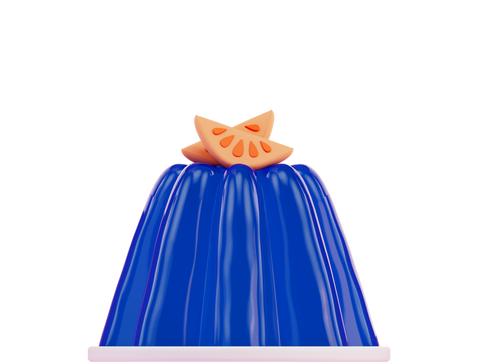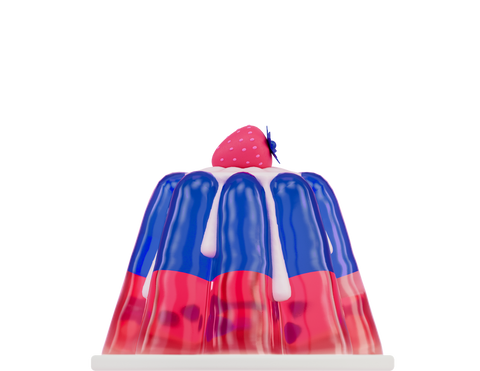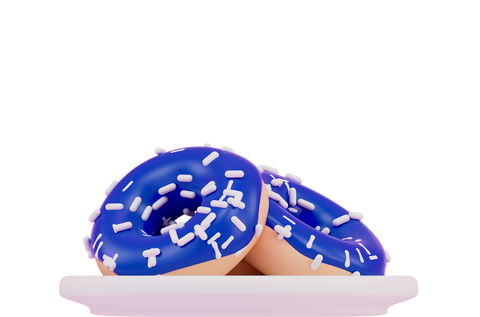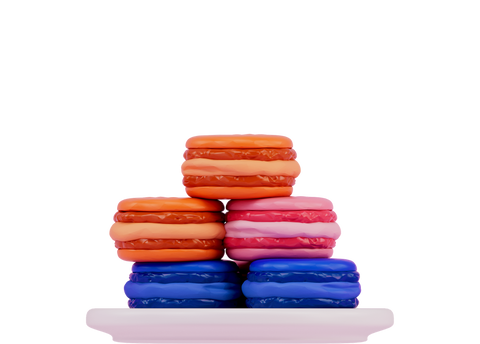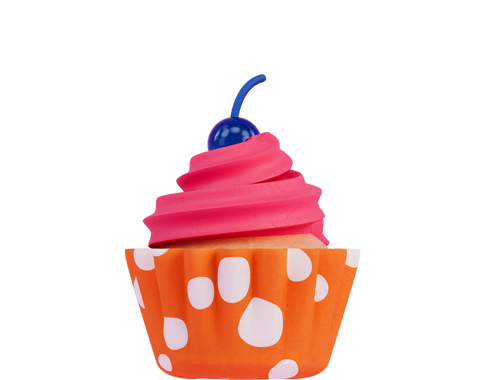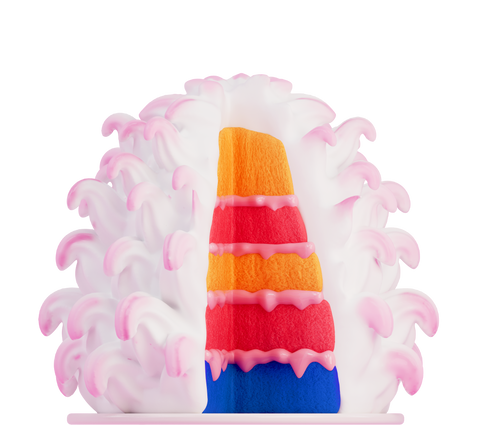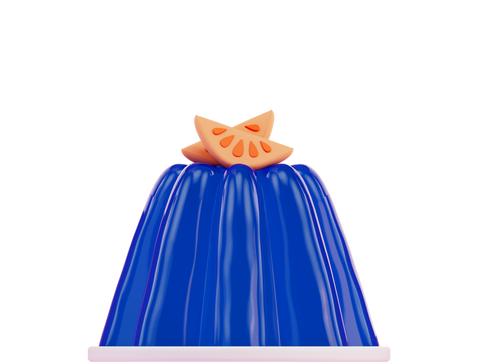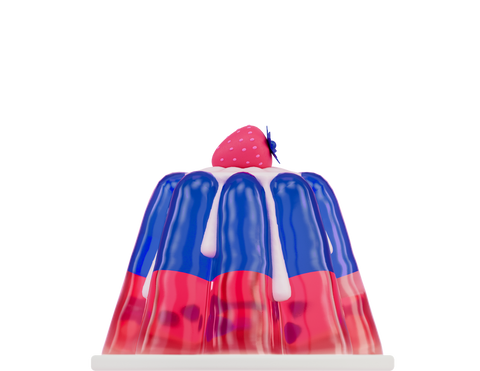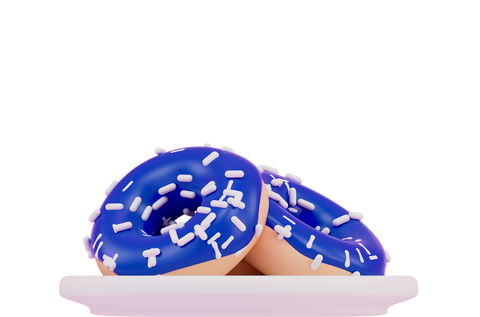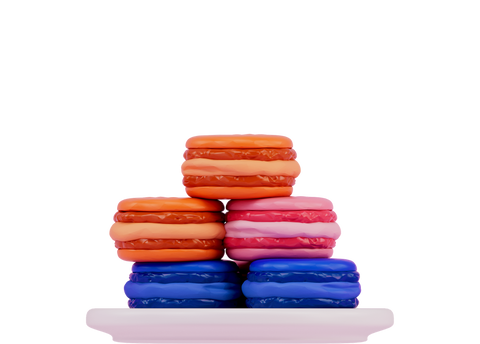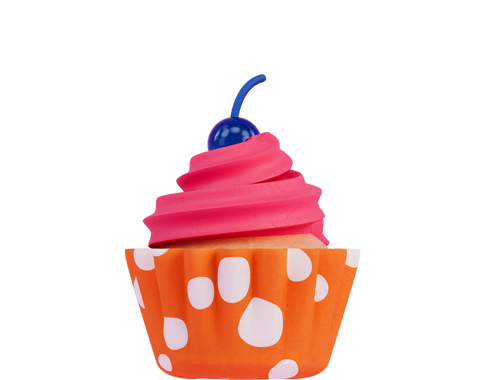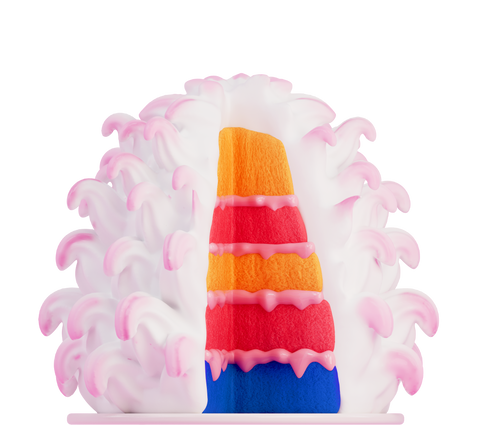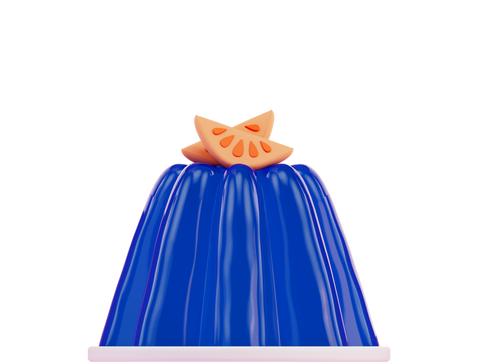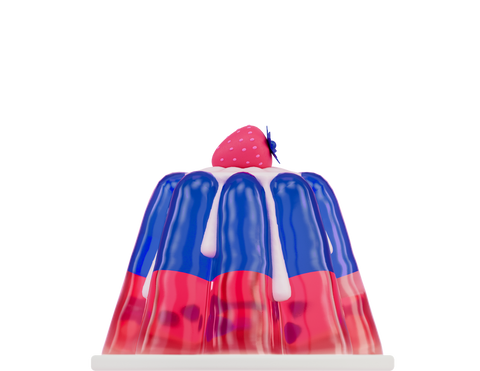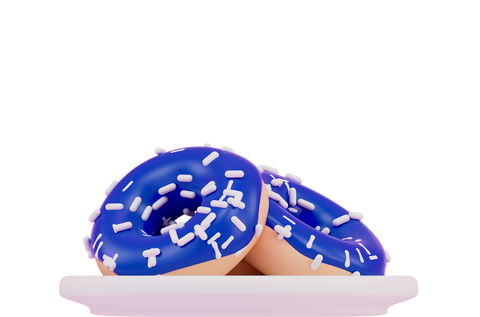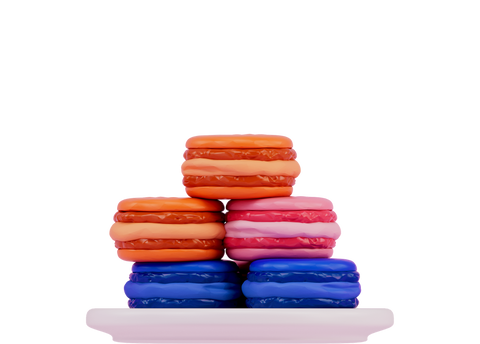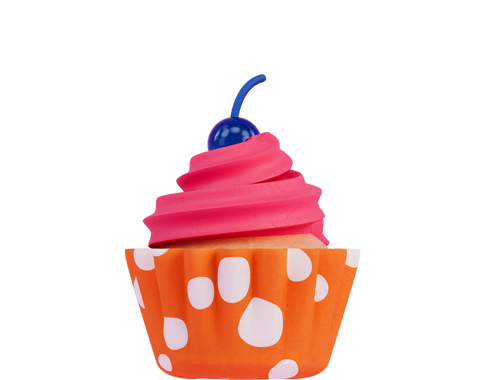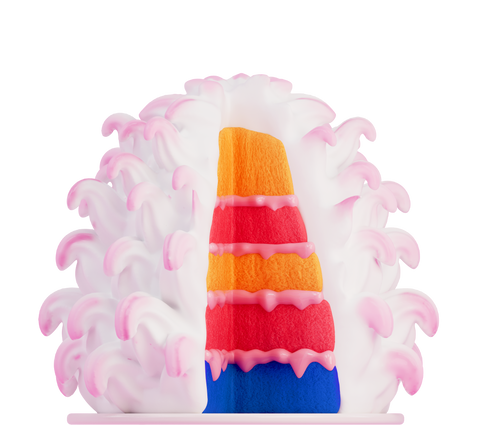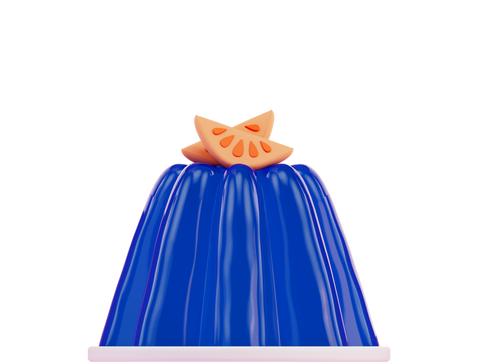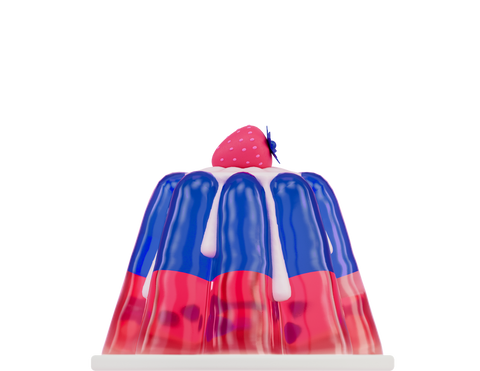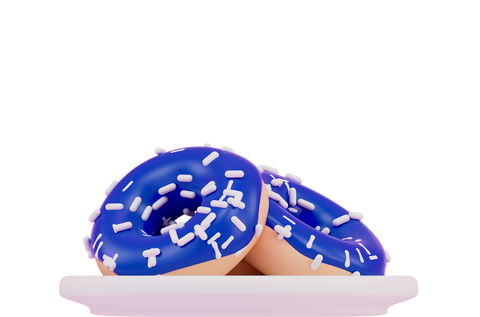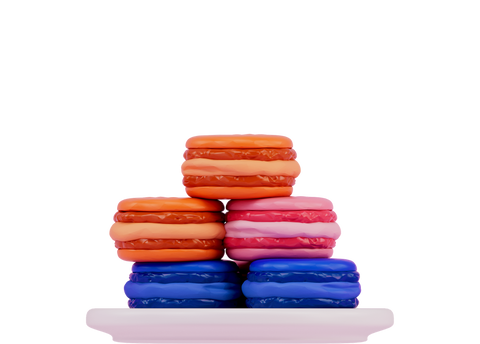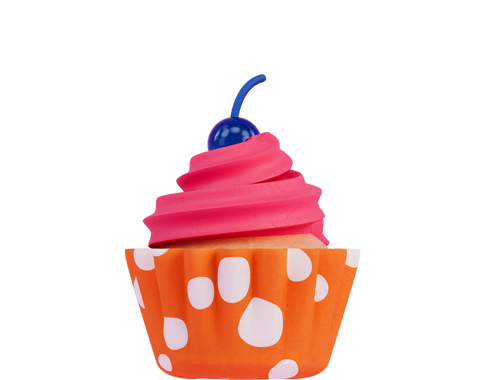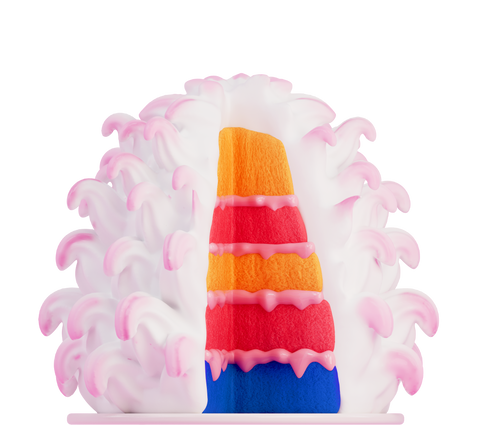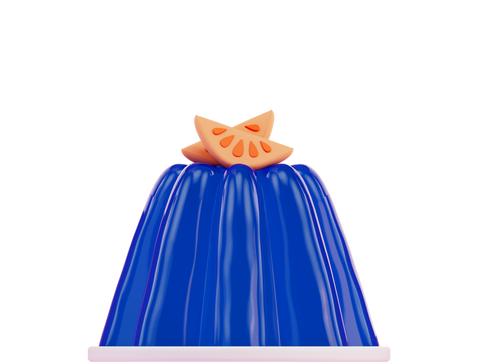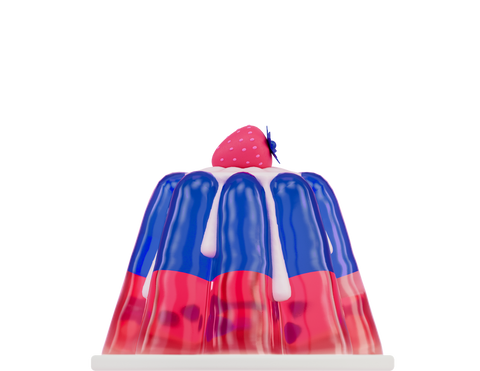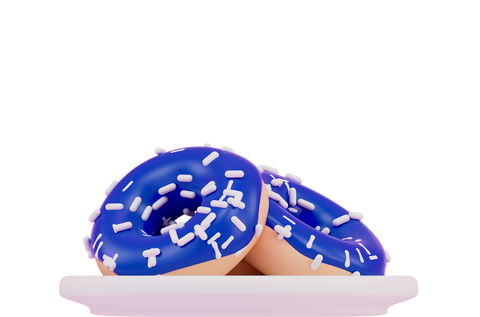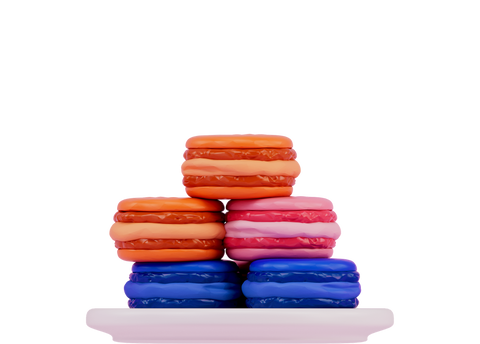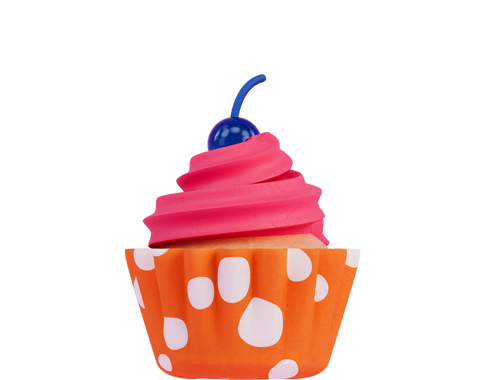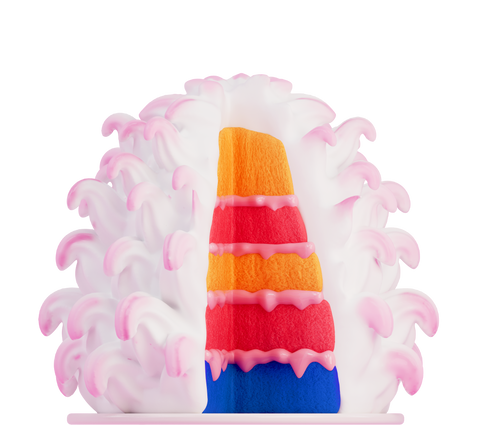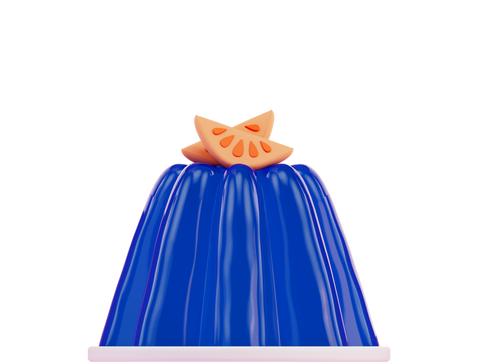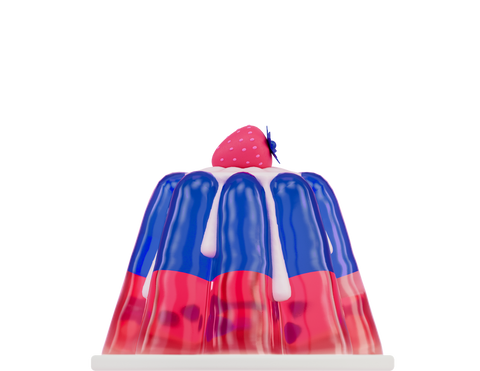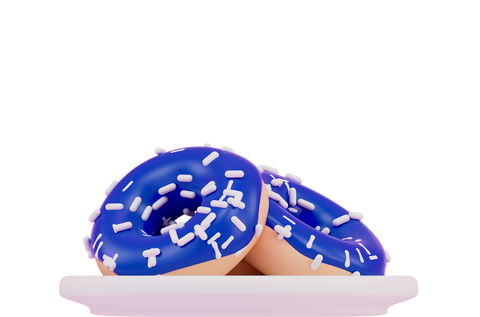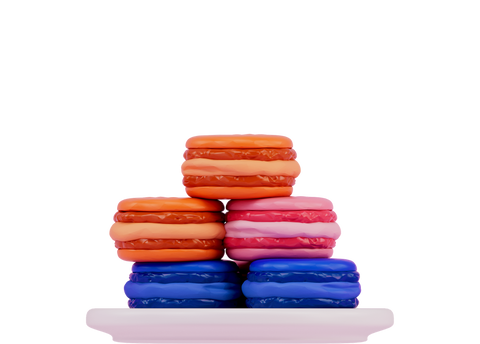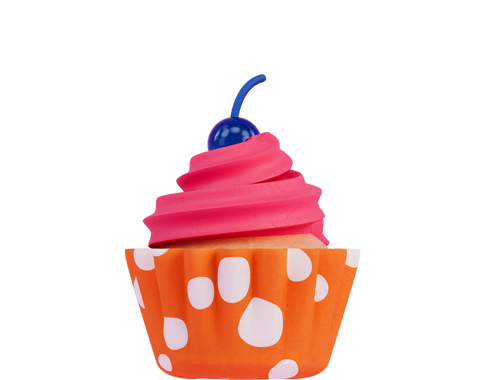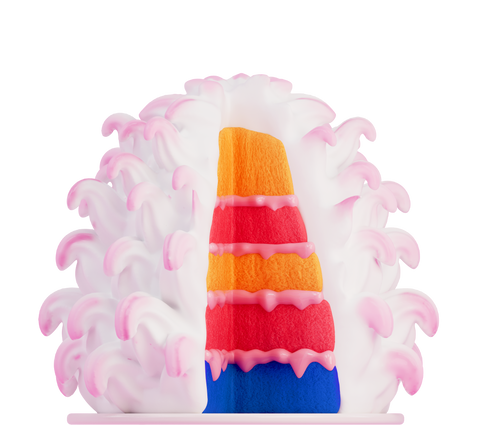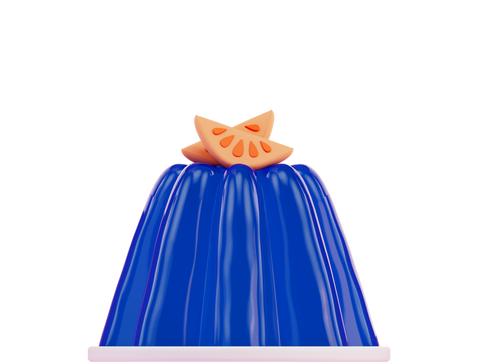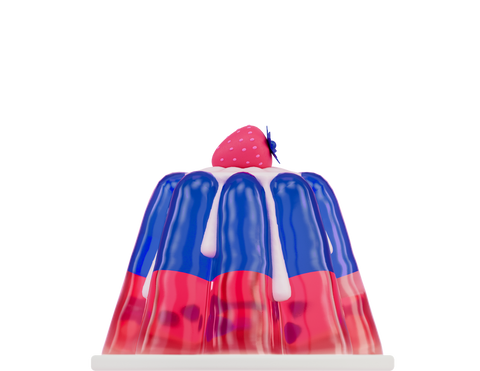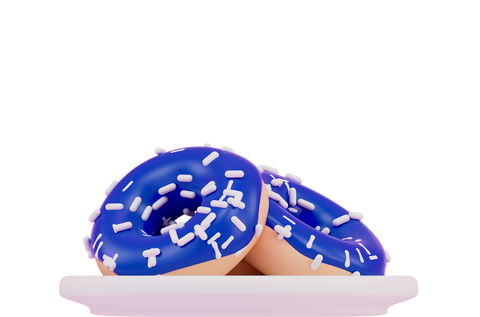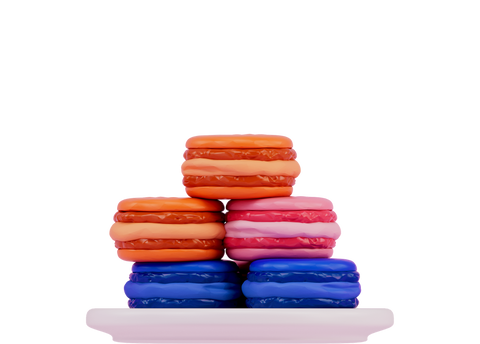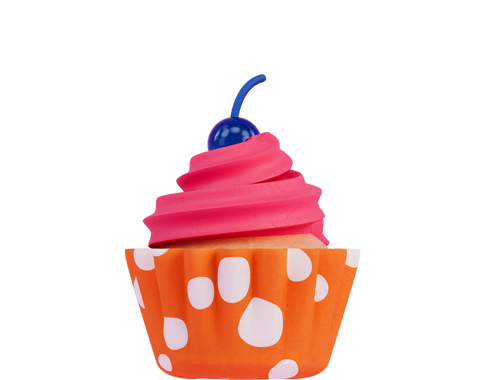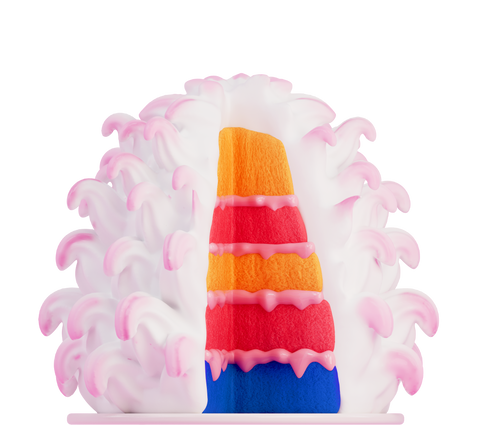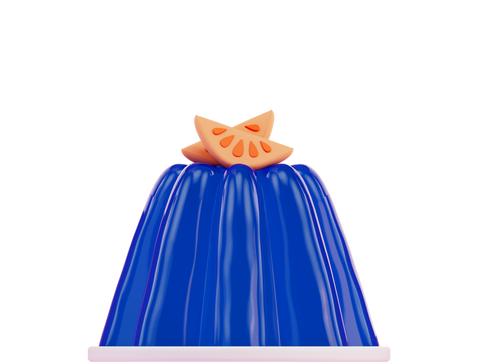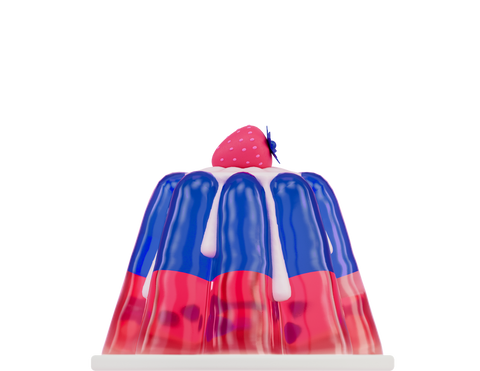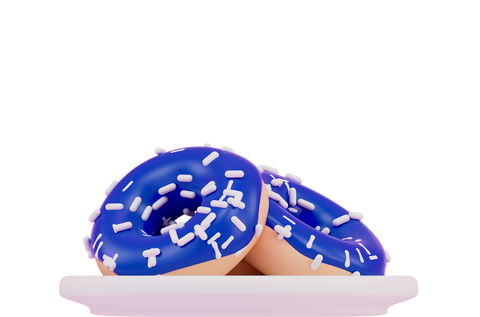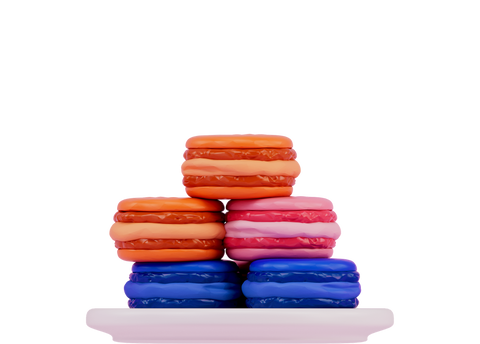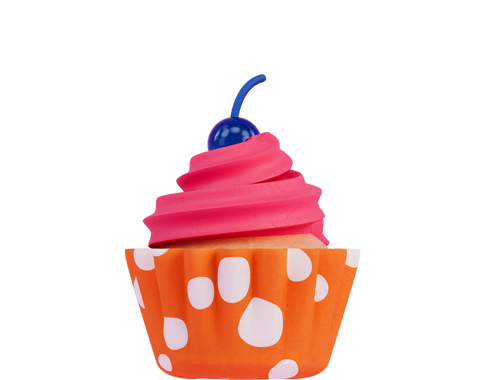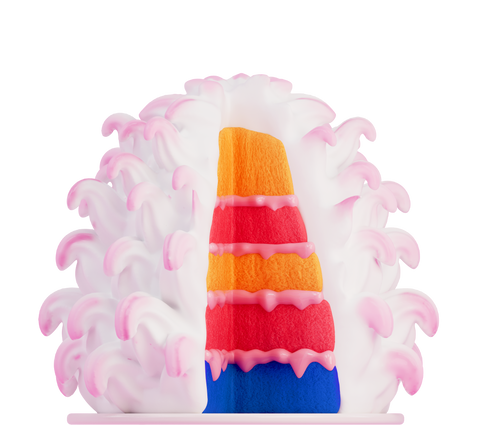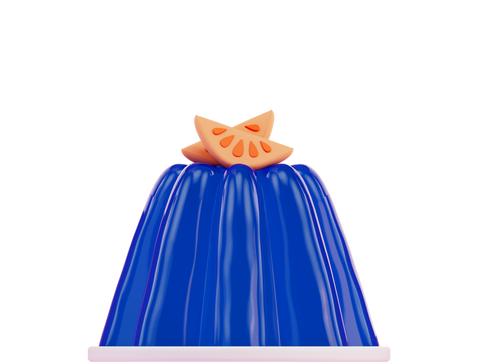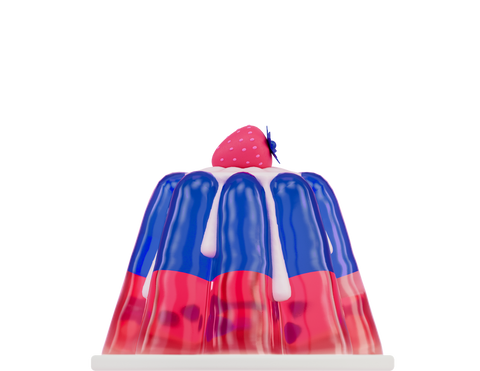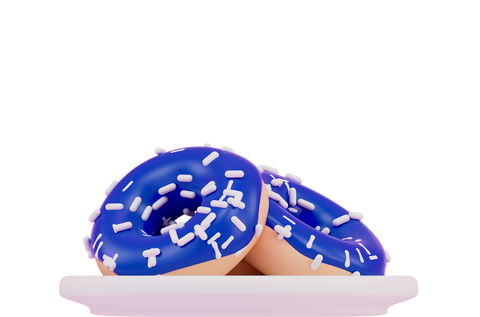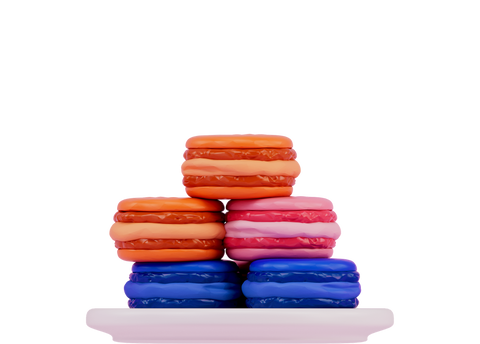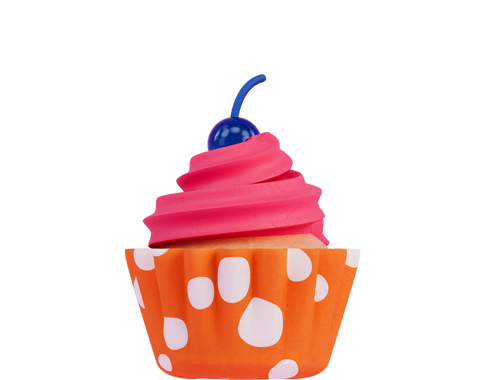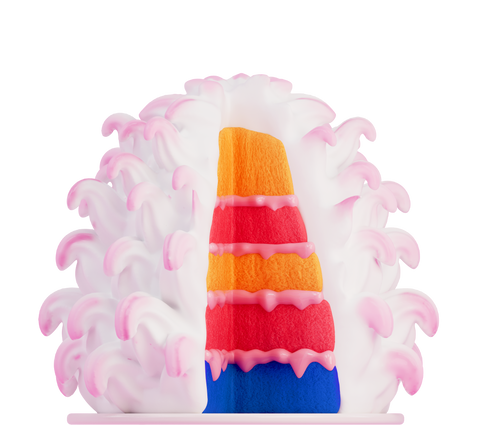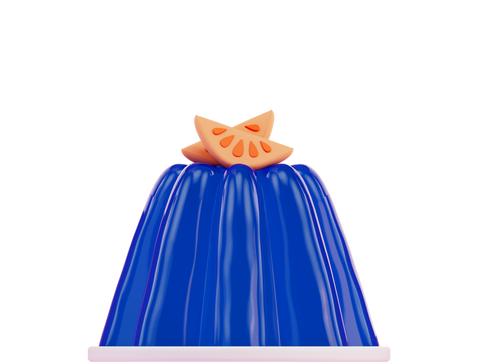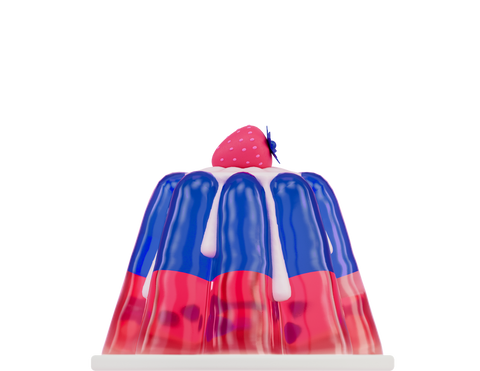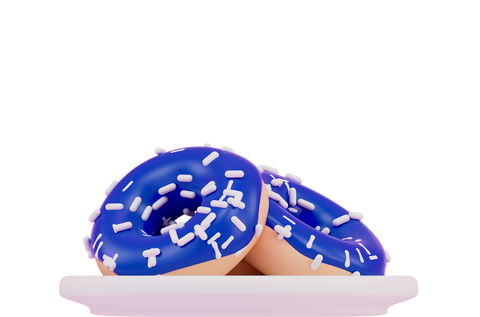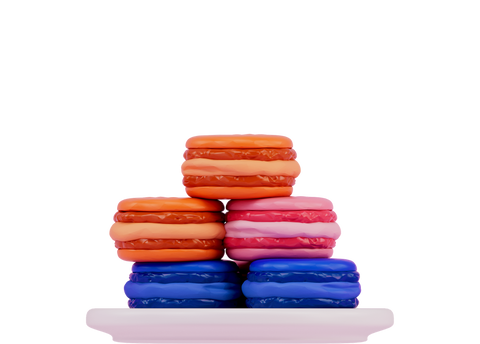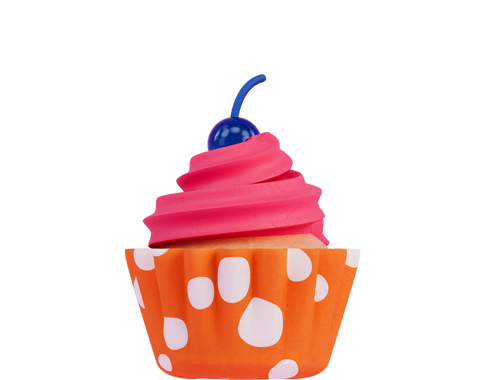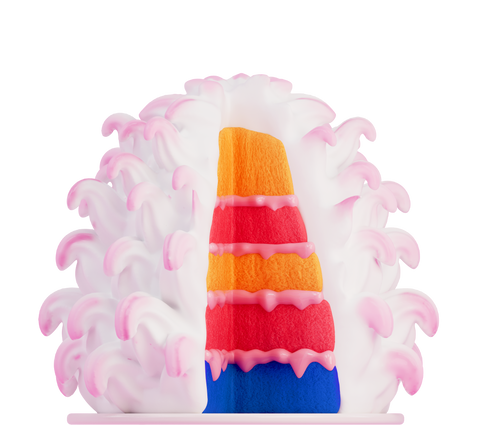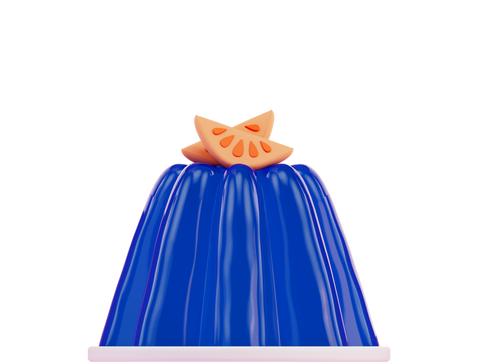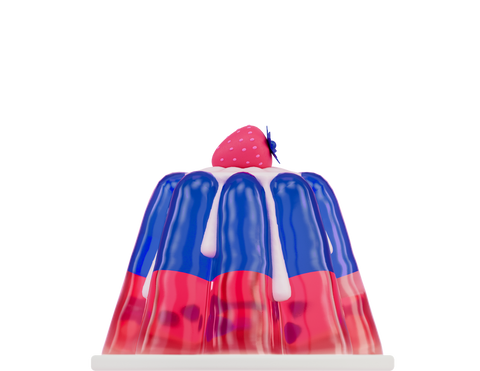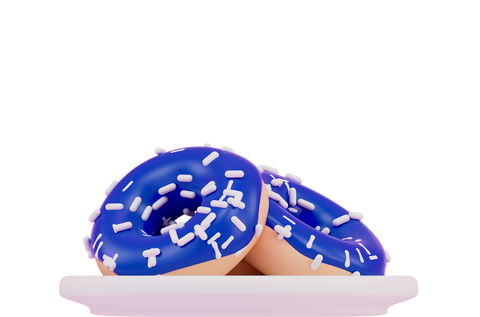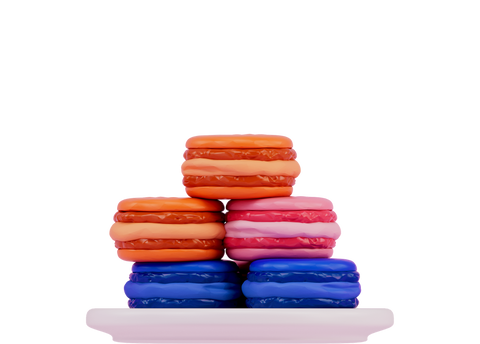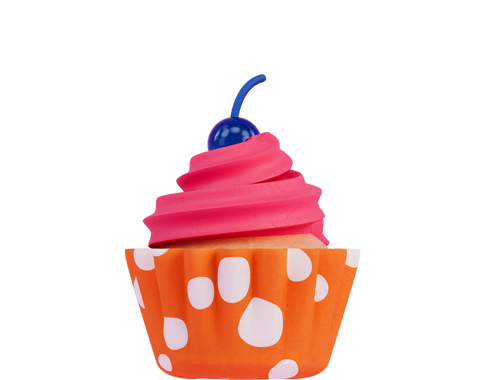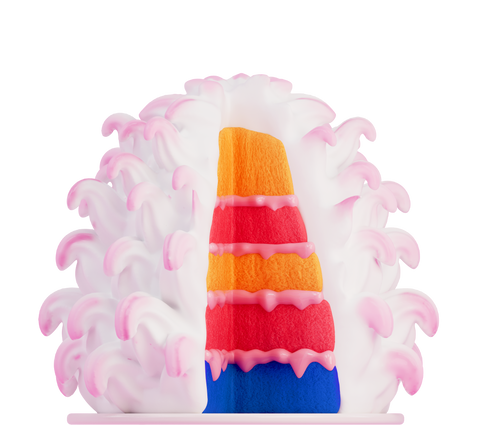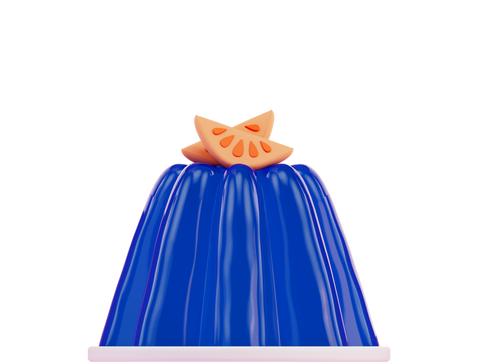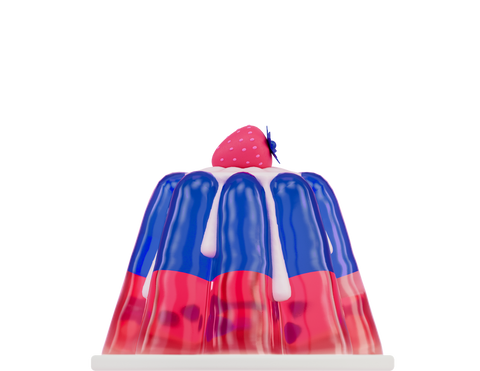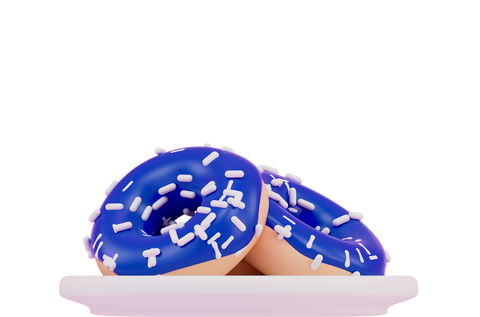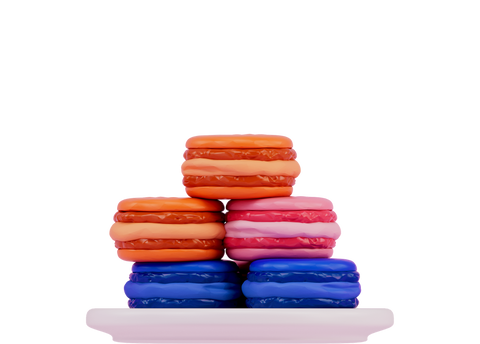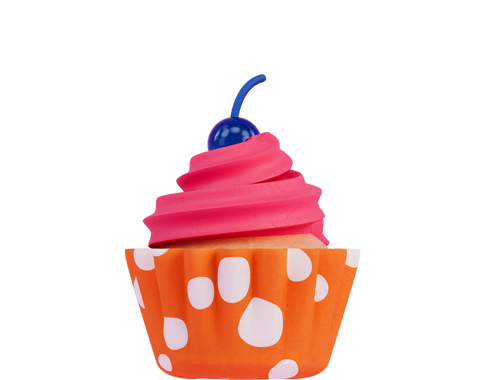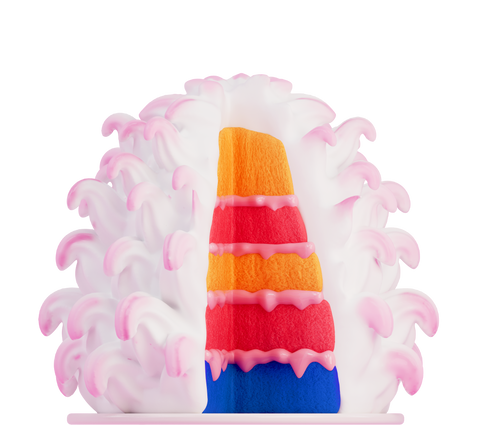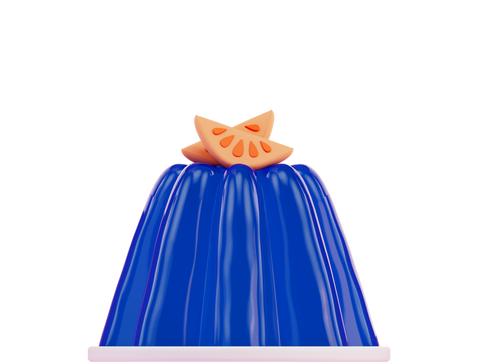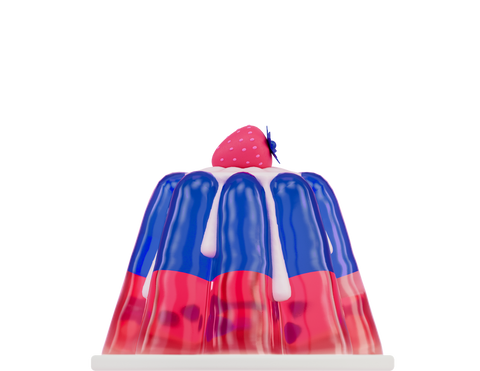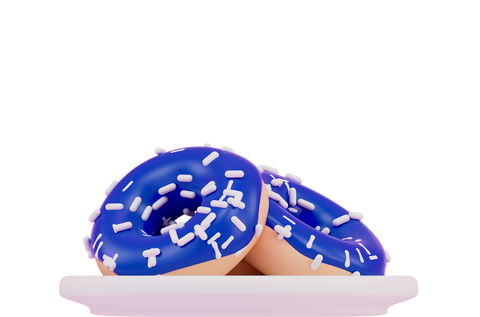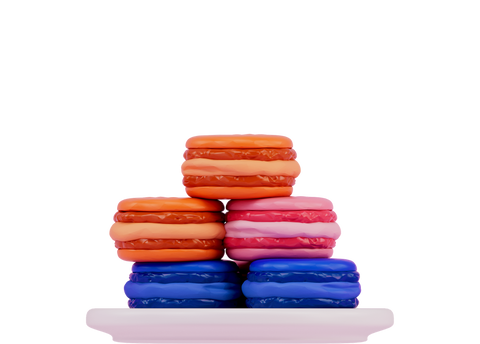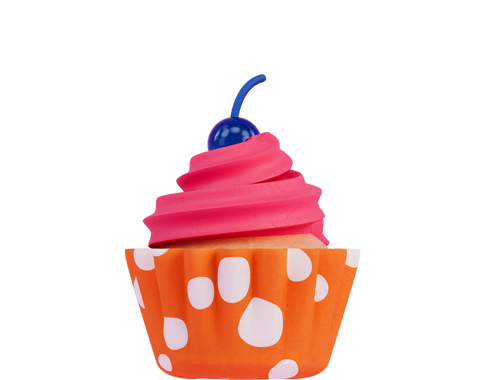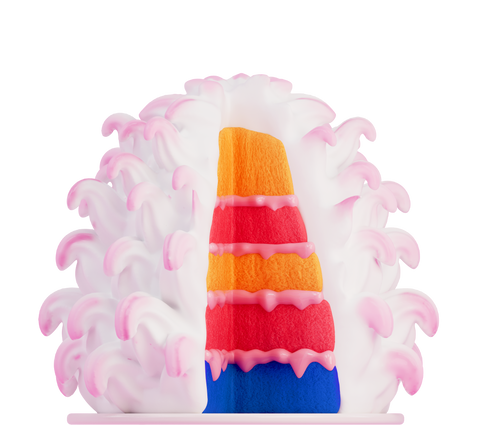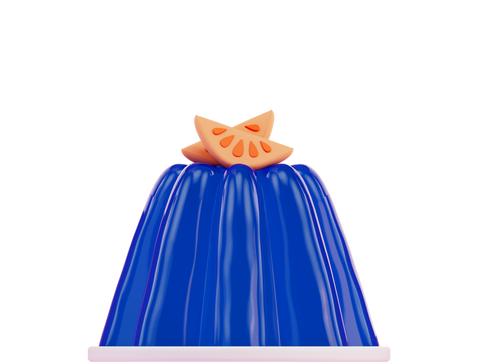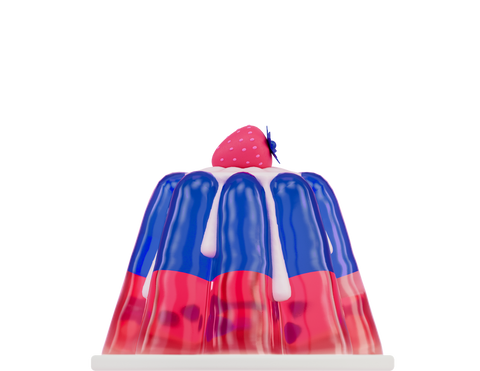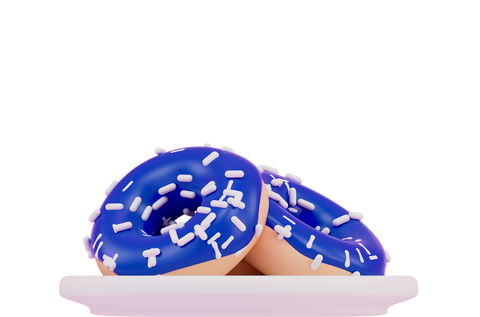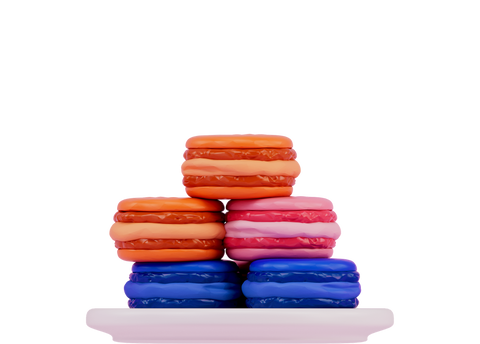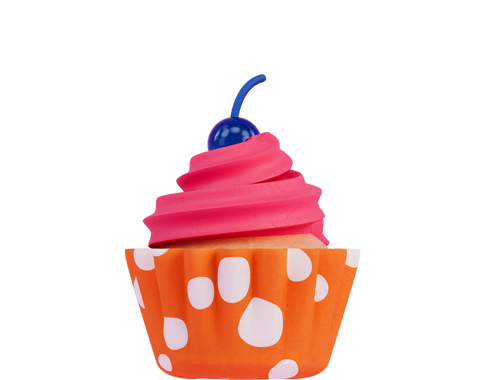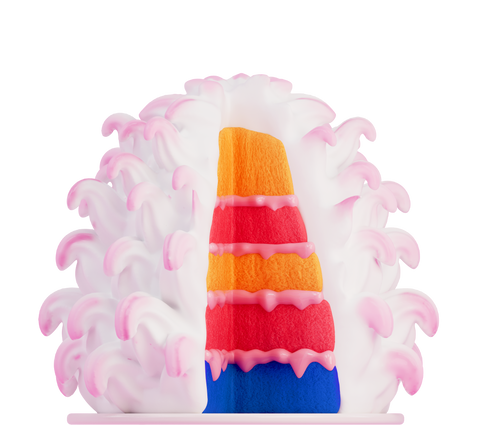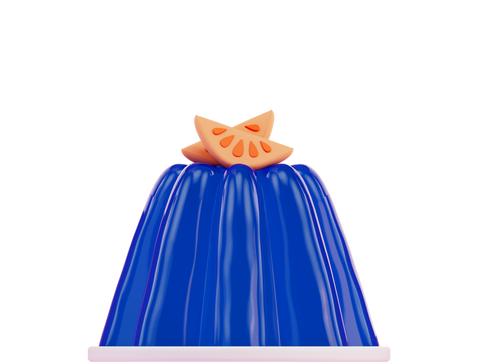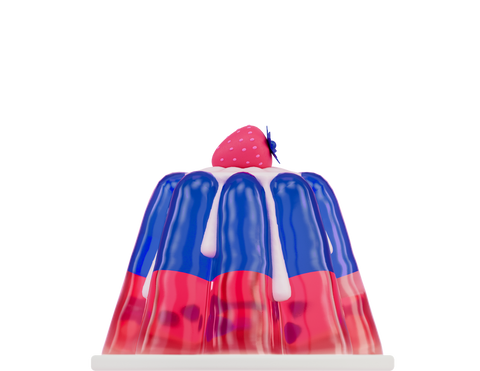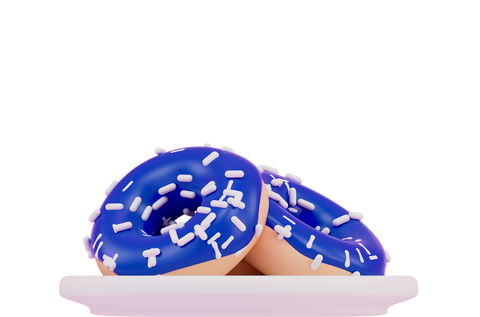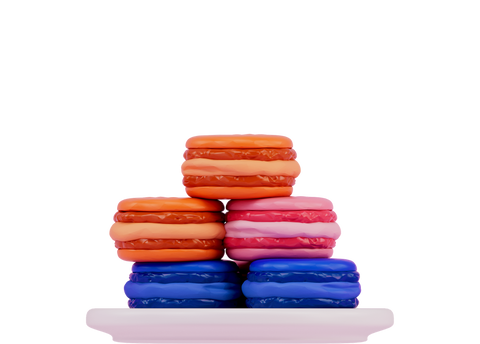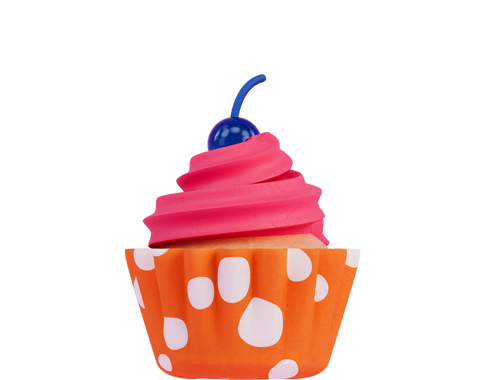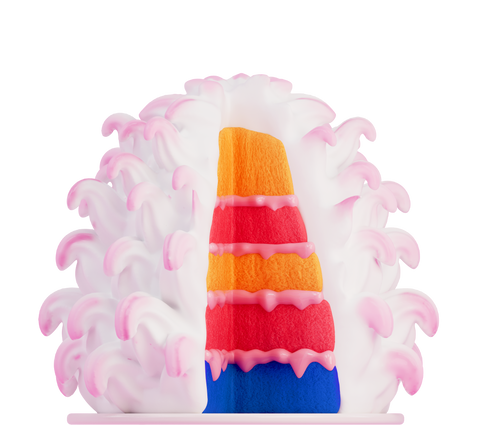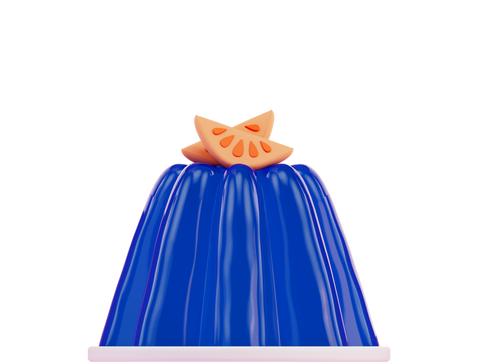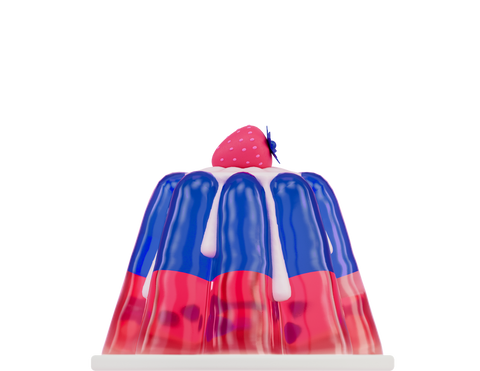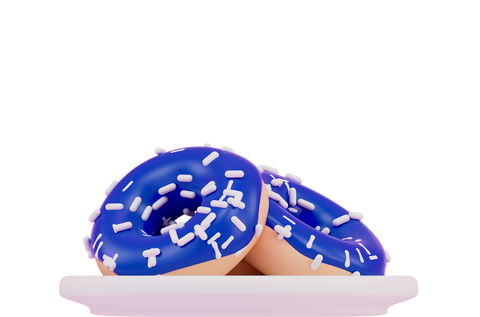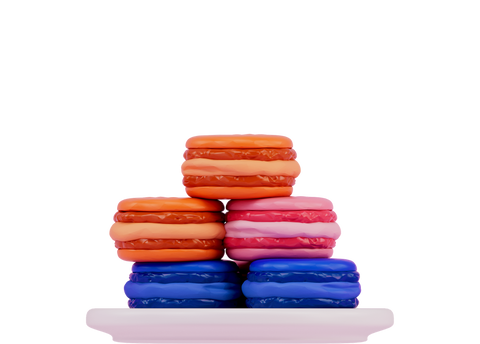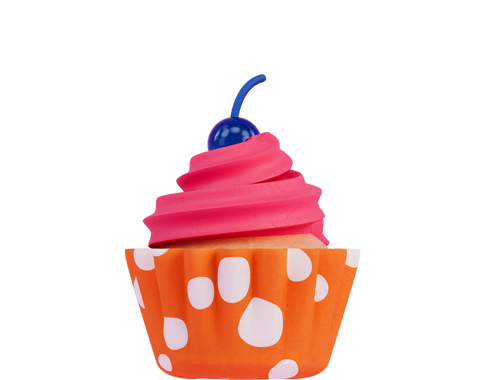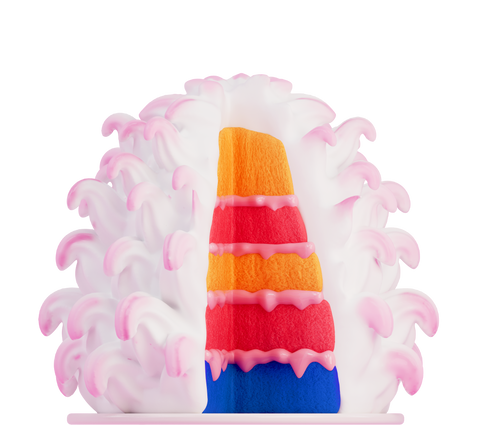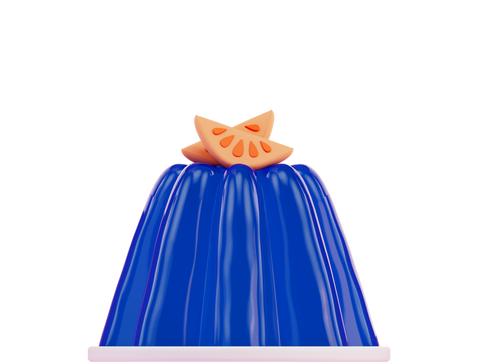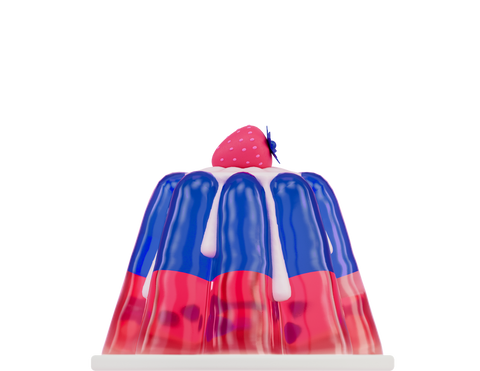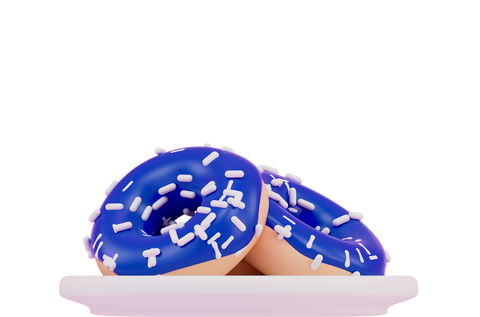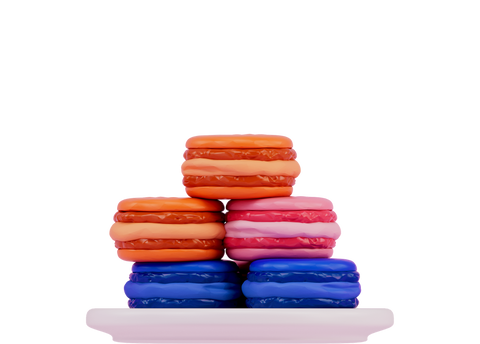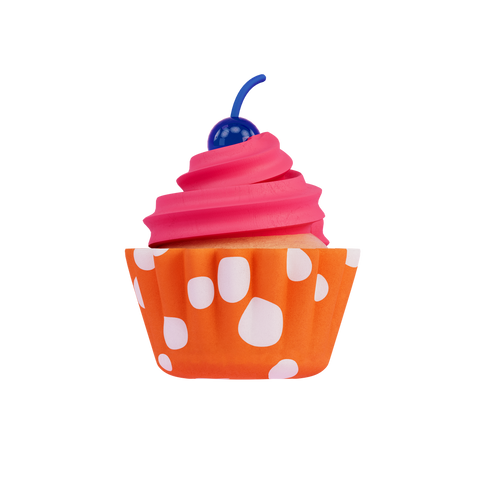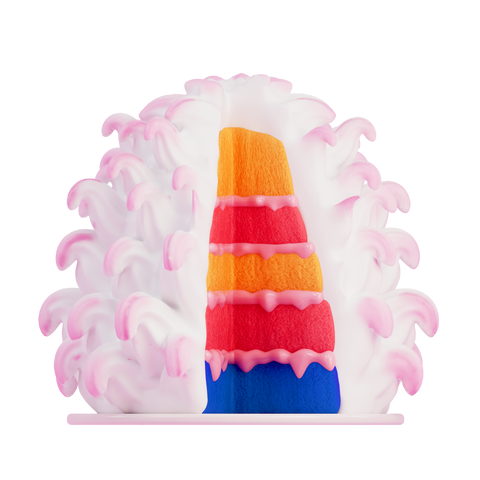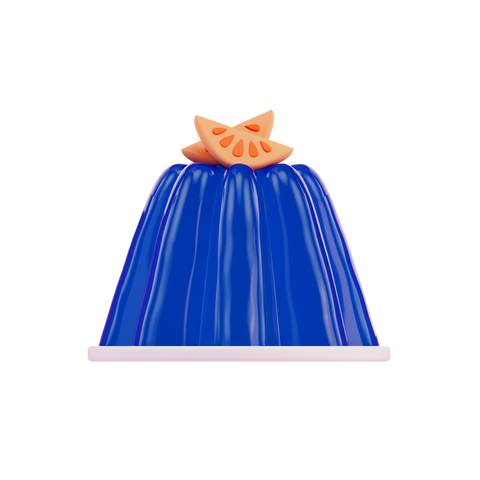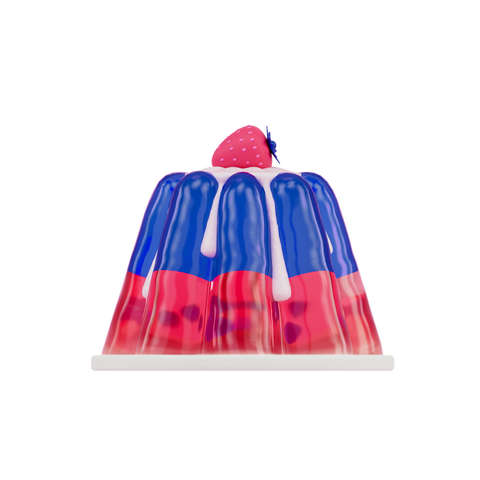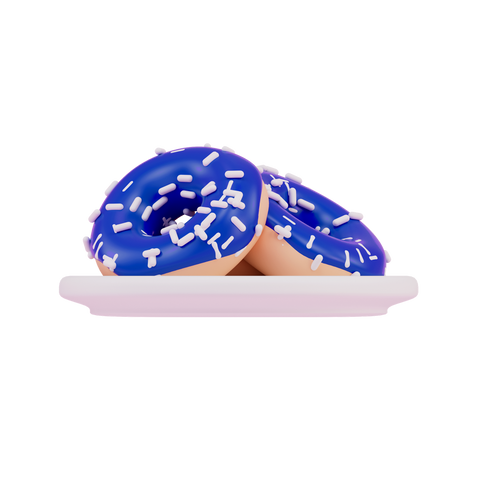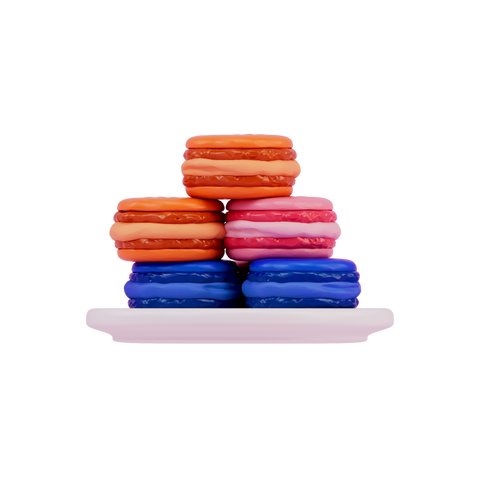 Made to Bake
We've been baking for decades, so we understand your decorating and colour conundrums. That's why there's nothing generic about what we offer. Specifically formulated for baking and used by professionals, we've made sure we've got a bold solution for whatever you're whipping up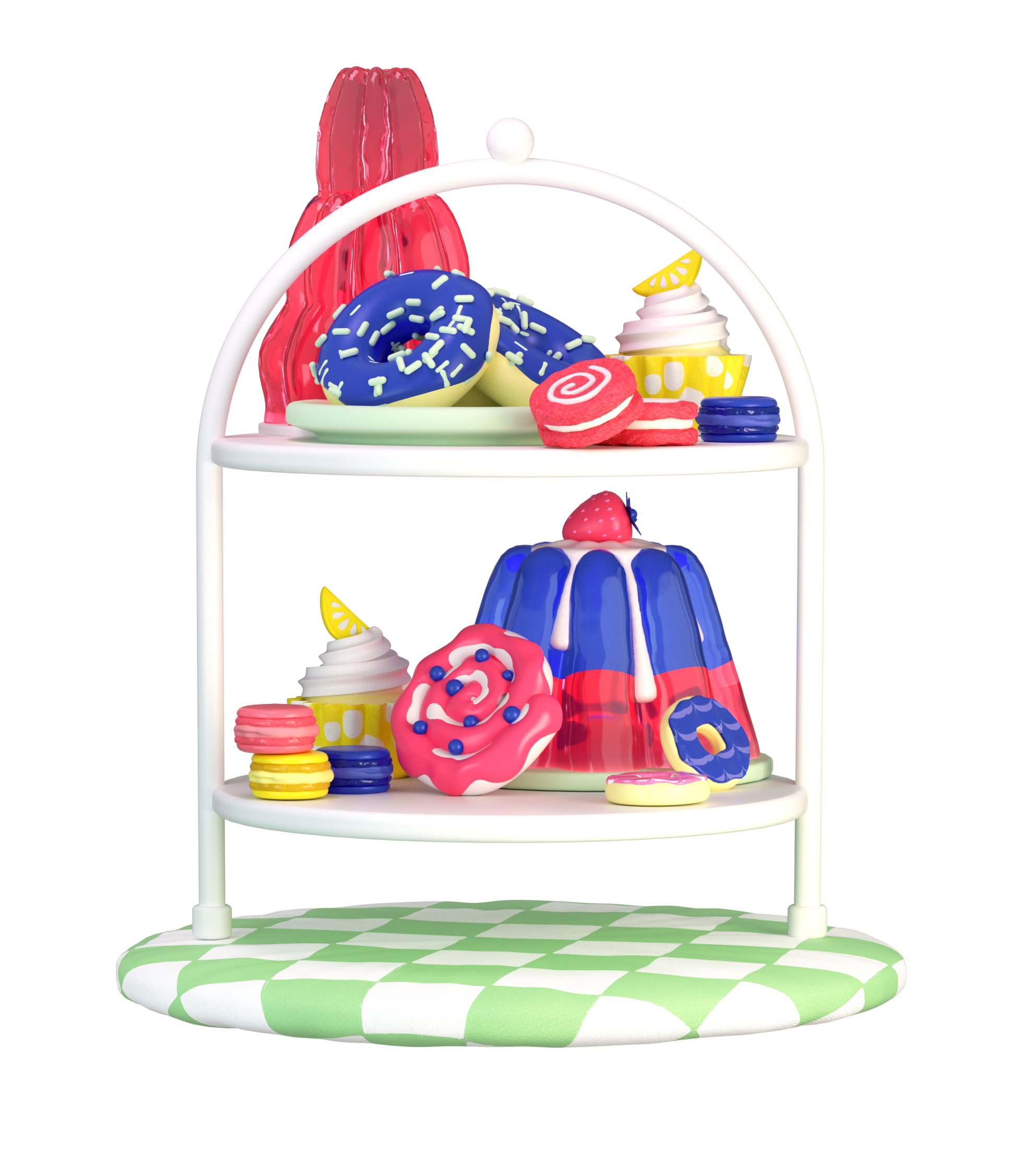 Pigments forever, 
dyes never.
Our unique liquid pigments let you create distinct and beautiful layers of colour without having to worry about the unwanted blending or bleeding that dye-based products deliver. Our UV and fade-resistant formula also means that our colours will always stand the test of time (even the harsh Australian sun).
Streak Free

Fade resistant

vibrant colour

long lasting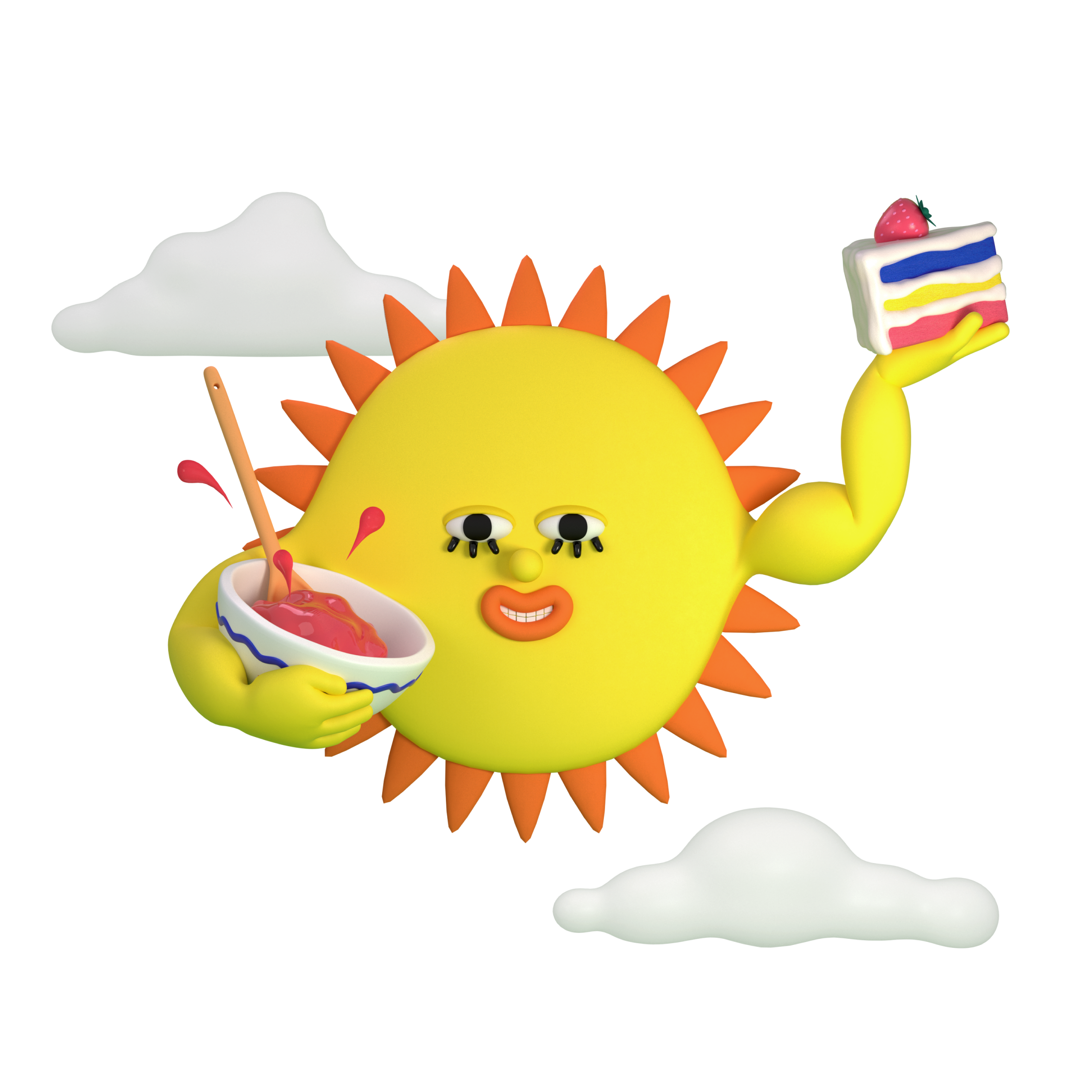 All the colours of the Swiss- Meringue-Bow
Tired of trying to decorate with the dull and overdone colours out there? We hear you. From dusty, earthy neutrals to the brightest vibes around, our liquid pigments come in an unmatched (ever-growing) range of colour to help take your baking creativity to another level.